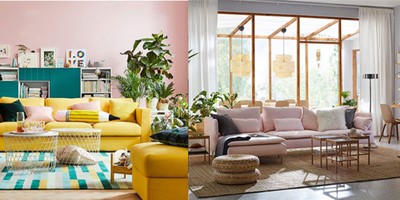 10 INTERIOR TRENDS WILL BE "SWOLLEN" IN 2018
Dưới đây là 10 xu hướng nội thất sẽ "hot" nhất năm 2018.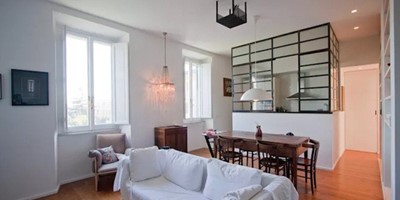 THE IDEA OF ​​DIVIDING THE LIVING ROOM AND KITCHEN DOES NOT REQUIRE EXTREME WALLS
Trong không gian sống hiện đại, phòng khách và phòng bếp thường nằm chung một mặt bằng. Để phân tách hai không gian, thay vì bức tường nhàm chán, nhiều ý tưởng hay hơn đã được áp dụng.
24 DESIGNED BRIDGES
Mẫu thiết kế không gian "gầm cầu thang" rất được ưa chuộng.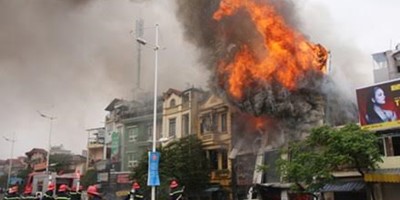 GUIDE FIRE ESCAPE HOME TOWN / PIPE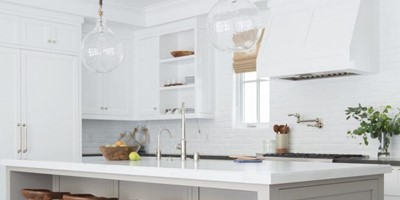 10 KITCHEN CABINET COLOR IDEAS WORTH A TRY FOR MODERN COOKING
Lựa chọn gam màu đơn sắc cho tủ bếp vốn không hề đơn giản, thế nên việc kết hợp hai màu sắc khác nhau cho tủ bếp lại càng khó khăn hơn gấp bội. May mắn thay, dù yêu thích phong cách táo bạo hay vẻ yên bình tĩnh lặng thì vẫn có những cách phối màu tủ bếp phù hợp với bạn.